MaxFun25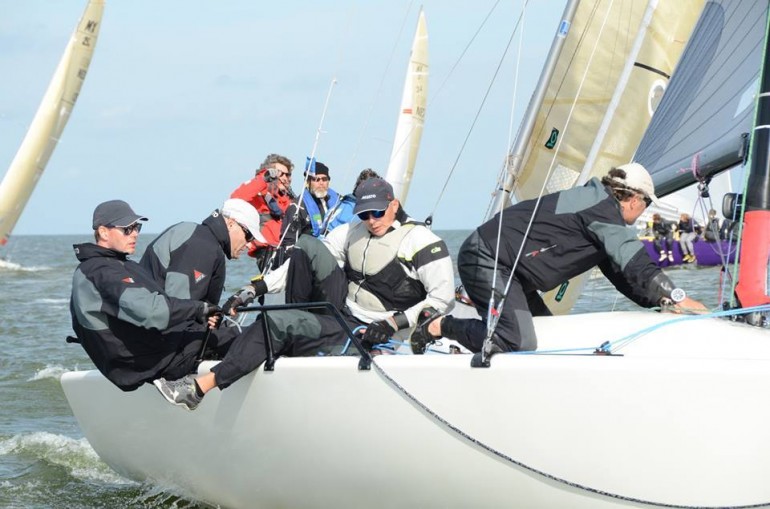 MaxFun25
This weekend the Dutch Nationals of the MaxFun 25 Class were sailed.
Team MXTC using the TackingMaster did some great tactical moves and won the Championship!
According to tactician Bart Leerling the TackingMaster gave confidence in the tactical decisions. "There were no big shifts, but even the shifts of 5 degree in both upwind and downwind paid of gaining enough to win the cup!"
PH: Marjolein Rueter.