ORC Worlds 2016 – a great success.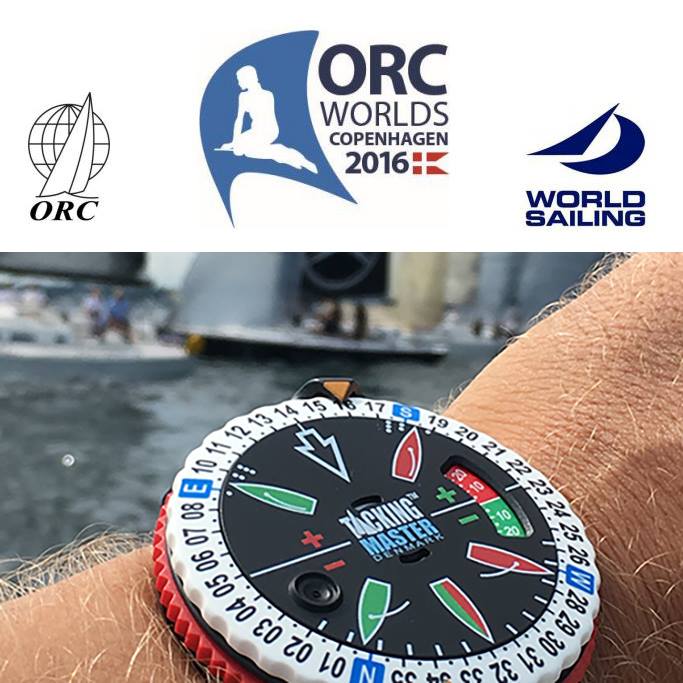 Light high pressure but superb conditions during this year's ORC Worlds.
TackingMaster was well represented onboard a lot of the boats – and on many of the winners.
Thank you to the organizers – a pleasure to support top professional events like this… And congratulations to all the winners. Hope the TackingMaster supported with the tactic in the tricky conditions.