Robert Stanjek Testimonial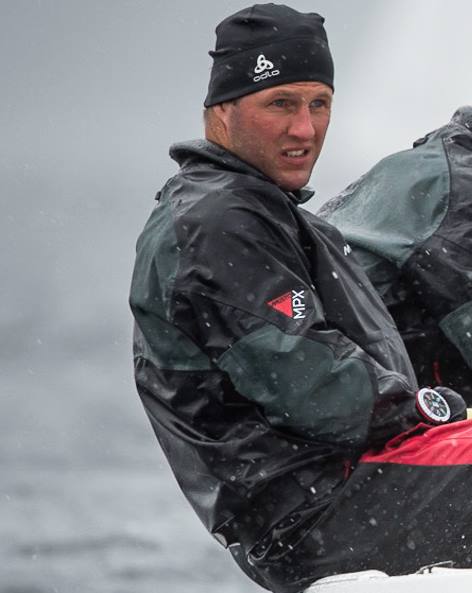 Robert Stanjek, German Pro Sailor – STAR, Dragon, BigBoatRacing and coach:
"I always use a pencil to write all the numbers on deck! To me this is absolutely essential in a long racing day. Now the TackingMaster is making it easier in a simple way. It helps you with the calculations in the geometry of the course. It allows to quickly control a layline, a shift, the wind trend, bearings to other boats… It is definitely a good alternative".