The Perfect Storm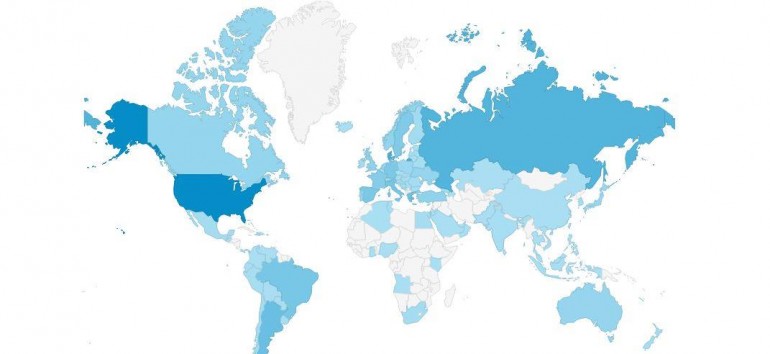 We have now been "at sea" withTackingMaster.com for a couple of days. The forecast was calm weather when heading out, but just after a few hours we were hit by the perfect storm from behind.
Thanks to you all, for bringing this storm! You guys have been so cool and fantastic in your kind support and belief in this project. Thank you!! It is also a great feeling being connected with so many different people around the world who are so passionate about this sport that we all love so much. Stay tuned.
Regarding orders – we are shipping as fast as we can – the majority of orders so far will reach our customers during this week. Our stock took a huge hit this weekend though.
TackingMaster.com site has so far reached the coast of the following countries (see map):